Wire trade fair new dates 7.-11.12.2020!
Versowood has decided to cancel attending the fair this year due to the corona situation. We want to act responsibly and safely. We apologize and wish everyone a happy autumn and stay healthy.
Wire and Tube Düsseldorf international trade fair, new dates are 7.-11.12.2020. You can read updated information in Messe Düsseldorf homepages.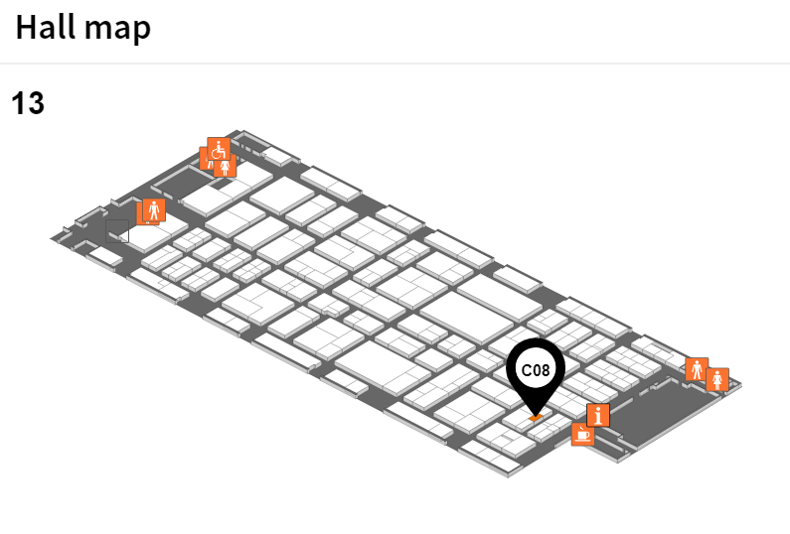 See you in Düsseldorf!
Versowood – Your partner in providing wood packaging solutions
Versowood was founded in 1946 and it has developed into a leading, and biggest private wood processing company in Finland. We are currently exporting our products globally to over 50 countries.
Reliable
For our raw material we use durable wood. Our own wood procurement divison procures the raw wood material from certified forests and our sawmills further process raw wood. For this reason, we are able to guarantee our customers flexibility and upkeep our quality in assuring reliable delivery times.
Sustainable and environmentally friendly
Wooden cable drums and pallets are environmentally friendly. The wood is durable and a renewable natural resource. Wood naturally stores carbon, by absorbing carbon dioxide from the atmoshpere. It will remain secured in the wood until the end of its lifecycle. One cubic meter of wood binds roughly around 715 kilos of carbon dioxide. By replacing non-renewable resources, such as plastic and metal, with wood, will help store significant amounts of carbon dioxide. Wooden cable drums are long lasting, and they can be repaired and maintained. As the drum reaches the end of its lifecycle, it can be recycled in an environmentally friendly manner.
Choose wood – the natural carbon binder. And as your reliable and long-term partner – choose Versowood. Come and find out more, you will find us in
Hall 13 C 08.