Wood and plywood packaging

We make standard-size plywood and wood packaging boxes for the logistics needs of companies. In addition to standard packaging, we design and produce custom packaging to meet customer requirements.

We have decades of experience in producing wood packaging. Contact us to help you find the wood packing solutions that meet your needs.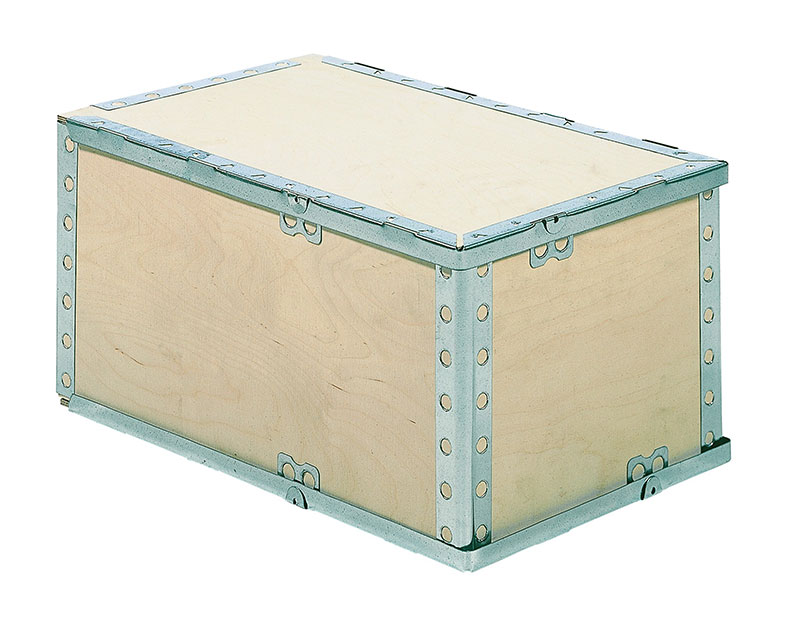 ---
Plywood packaging
Plywood packaging is light but durable. Our plywood packs are usually made of 6 mm birch plywood, but the thickness can be up to 25 mm if required. All the plywood packaging can also be customized with e.g. a company logo.