Loading pallets reliably for industrial needs
Versowood is Finland's largest private sawn timber producer and processor and most significant wood packaging manufacturer. We manufacture over 5 million loading pallets a year in our five factories in Riihimäki, Muurla, Haukiputaa, Pori and Valkeakoski. The Haukiputaa factory is the most northern pallet factory in Finland; from there we transport all of our Norway-bound loading pallets.
Because we procure our wood material ourselves and saw it at our own sawmills, our security of supply is on a high level. The availability of the raw material for our pallets is secure. The satisfaction of our customers is important to us. You can count on us!
Our automated and modern production lines enable efficient production and a broad production selection. Efficient production, refined logistics and our comprehensive production plant network guarantee competitive prices, quick deliveries and diverse logistics services.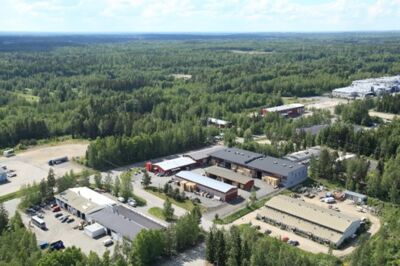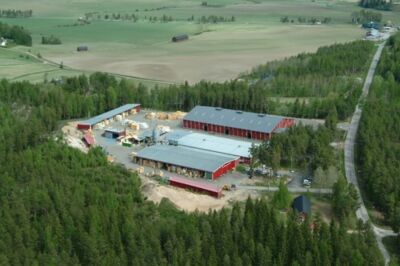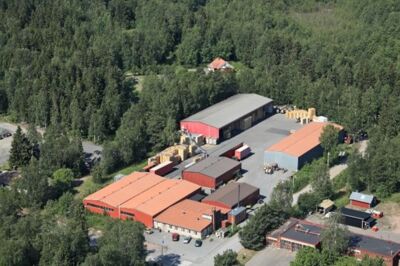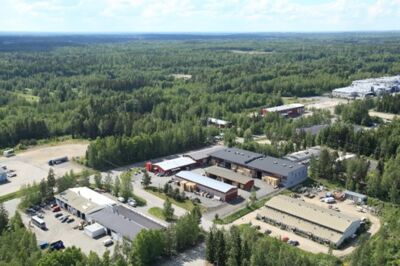 ---
A wide selection ranging from standard pallets to custom-made pallets and packaging materials
In addition to single-use pallets and standard-sized loading pallets, we also manufacture customer-specifically tailored special pallets, pallet lids and pallet collars.
Our broad selection covers options suitable for different kinds of needs:
single-use pallets
standard-sized EUR pallets
two-way pallets (forklift pallets)
half pallets
plastic-covered pallets (foil pallets)
customer-specific, custom-made pallets, such as cage packages, glass jar pallets
---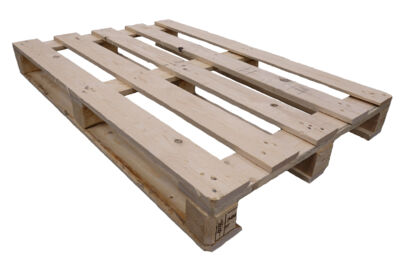 We manufacture both standard-sized and customer-specifically tailored single-use pallets. Single-use pallets are suitable for many different kinds of uses: salmon pallets, store pallets i.e. half pallets and two-way pallets.
Sizes: 800 x 1200 mm, 1000 x 1200 mm, 800 x 600 mm and customer-specifically tailored sizes.
The pallets will be made according to the special measurements of your product. Special pallets are used for storage and transport on, for example, fishing vessels and aeroplanes.
Size: Tailored customer-specifically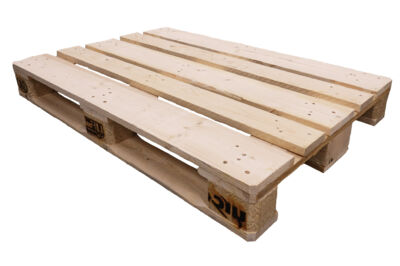 A standard-sized EUR loading pallet is durable and will be of service in transports and storage for a long time.
Size: 800 x 1,200 mm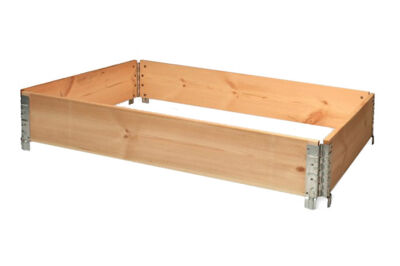 A pallet collar increases the packaging capacity and protects the products during transport and storage. Lids suitable for different pallets sizes are available as standard products.
Pallet collar sizes: 800 x 600 x 195 mm, 800 x 1,200 x 195 mm, 1,000 x 1,200 x 195 mm
Pallet lid sizes: 800 x 600 mm, 800 x 1,200 mm, 1,000 x 1,200 mm
---
High security of supply
We use the sawn timber from our own sawmills as the raw material for the loading pallets, making the availability of the raw material secure. Furthermore, the high rate of standard pallets in stock guarantees fast and secure deliveries and flexible service. You can count on us!
Storage and logistics services
With our service, you can make the stockturn of your loading pallets more efficient, which allows for you to focus on your own business – saving you time and money. Additionally, our service selection includes the remote monitoring and automatic replenishment of the storage. The storage levels are set according to your needs. Our deliveries to Norway are extremely fast and flexible.
Environmental friendliness and Finnish quality
The raw material for the loading pallets comes from PEFC-certified Finnish forests. The entire manufacturing process from production to sales and services meets the requirements of the ISO 14001 environment certification. The pallets are made from exportable, heat-treated sawn timber that is pursuant to the ISPM 15 standard. We also take environmental values into account in our deliveries and our logistics are efficient. Wood is a durable, renewable and recyclable raw material.
A cubic metre of wood absorbs about 715 kg of carbon dioxide, which means that one euro pallet absorbs about 40 kg of carbon dioxide.

Pallets for transport and storage
Our loading pallets are suitable for different industries, such as the fishing, building material, steel, chemistry, paper, printing and food product industries. The loading pallet will be according to the requirements of your product and can endure both transportation and storage. Our experts can help you choose the right type of loading pallet.
---