Bark covering from Finnish-grown wood
Bark covering is used to maintain the soil's heat and moisture level throughout the growing season. Bark covering also inhibit the growth of weeds, and make it easier to keep planting areas neat. Hertta bark covering is crushed pine bark.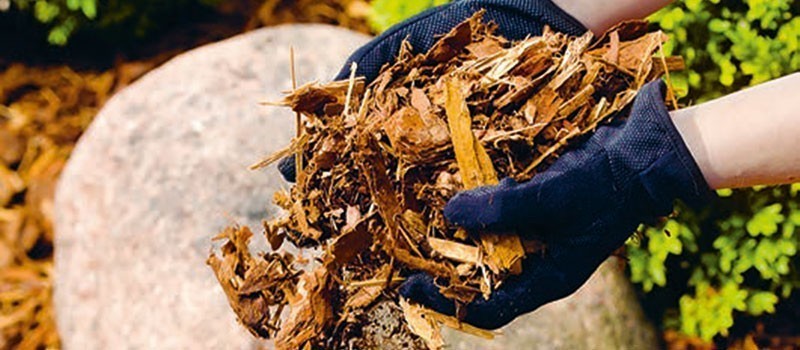 Liven up the yard and garden with decorative wood covering
Bark covering is pleasing to the eye. The cover adds an aesthetic touch to garden design and landscaping.
When used in vegetable gardens, paths, and around the roots of plants, natural bark covering finishes off the yard or garden nicely. These coverings can be used in unplanted yard areas to mark off and divide the yard, and for landscaping on roadsides, condominiums, or golf courses.
Small amounts of bark are conveniently available from our range of dealers. Larger quantities (lorryloads) can be ordered from oursales team.
Hertta covering
Hertta bark covering is made from uncoloured, crushed pine bark.