Wooden and plywood cable drums from Versowood
We produce high-quality wood and plywood drums from our the sawn timber of our own sawmills. We deliver wooden and plywood cable drums, both pre-assembled and semi-finished to save freight costs. We also offer our customers drum management services throughout Finland.
Wooden cable drums

Our wooden cable drums are 400–3700 mm in diameter, and are made from domestic, high-quality export-dried sawn timber.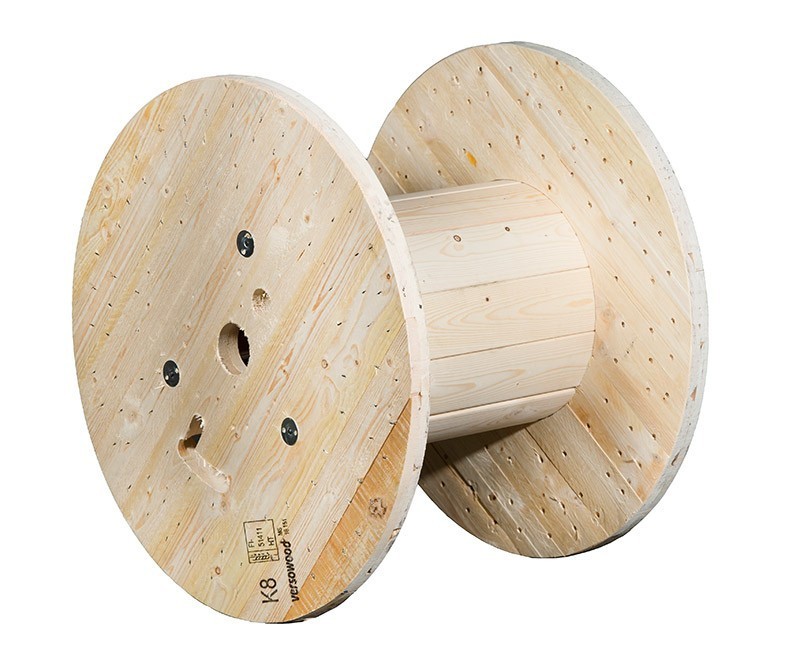 Plywood cable drums

Our lightweight but durable plywood drums have end flanges made of birch plywood. The plywood drums are 300 to 1500 mm in diameter, and are either sheet metal, plastic, solid wood, or cardboard.