Pallet collars and pallet lids
During transport and storage, products can be protected with pallet collars and lids made for the loading pallets.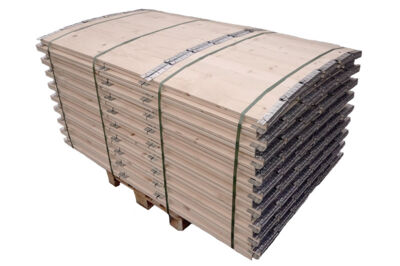 Pallet collars
A pallet collar is attached on top of the loading pallet to give more height to the sides of the pallet. The collar increases the pallet's space capacity and protects the products during transport and storage. When transporting small and loose products, the pallet collar prevents the products from falling off the pallet.
Material: Softwood
Sizes: 800 x 1,200 x 195 mm, 1,000 x 1,200 x 195 mm
Sold: By the bundle (108 pcs per bundle)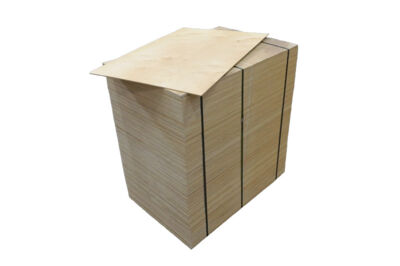 Pallet lids
The wooden pallet lids protect the products loaded on the loading pallets and provide additional cover during transport and storage. Our regular product selection includes pallet lids corresponding to different pallet sizes for EUR and half pallets.
Material: Wood, plywood or other wood-based material
Sizes: 800 x 600 mm, 800 x 1,200 mm, 1,000 x 1,200 mm or customer-specifically tailored
Sold: By the bundle
---