Customer-specific special pallets
Our comprehensive and modern machinery allows us to produce a number of different pallet sizes cost-effectively. Examples of this include the salt fish pallets, pallets used in storage by frozen product hotels and vessels. Ask our seller for more information!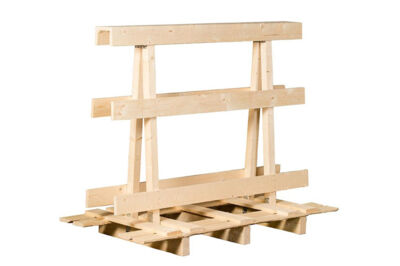 Special pallets
The product being stored determines the size and shape of the special pallet.
Size: Tailored customer-specifically
Sold: As per agreement
---