Versowood´s logos and graphic instructions
Below are the downloadable Versowood logos and graphical instructions. The horizontal green logo is primarily used. Other colors and the vertical logo and symbol may be used if the green horizontal is not suitable for the application. Use Verso sans font in the text. If it is not possible, use instead always the Verdana font.
In the graphic instructions there are e.g instruction of the logo protection area, which must always be followed carefully. The guide also defines the brand colors to be used. Any additional questions can be sent to contact@versowood.fi. All materials that use the Versowood logo must be approved by us before to be publiched. Thank you!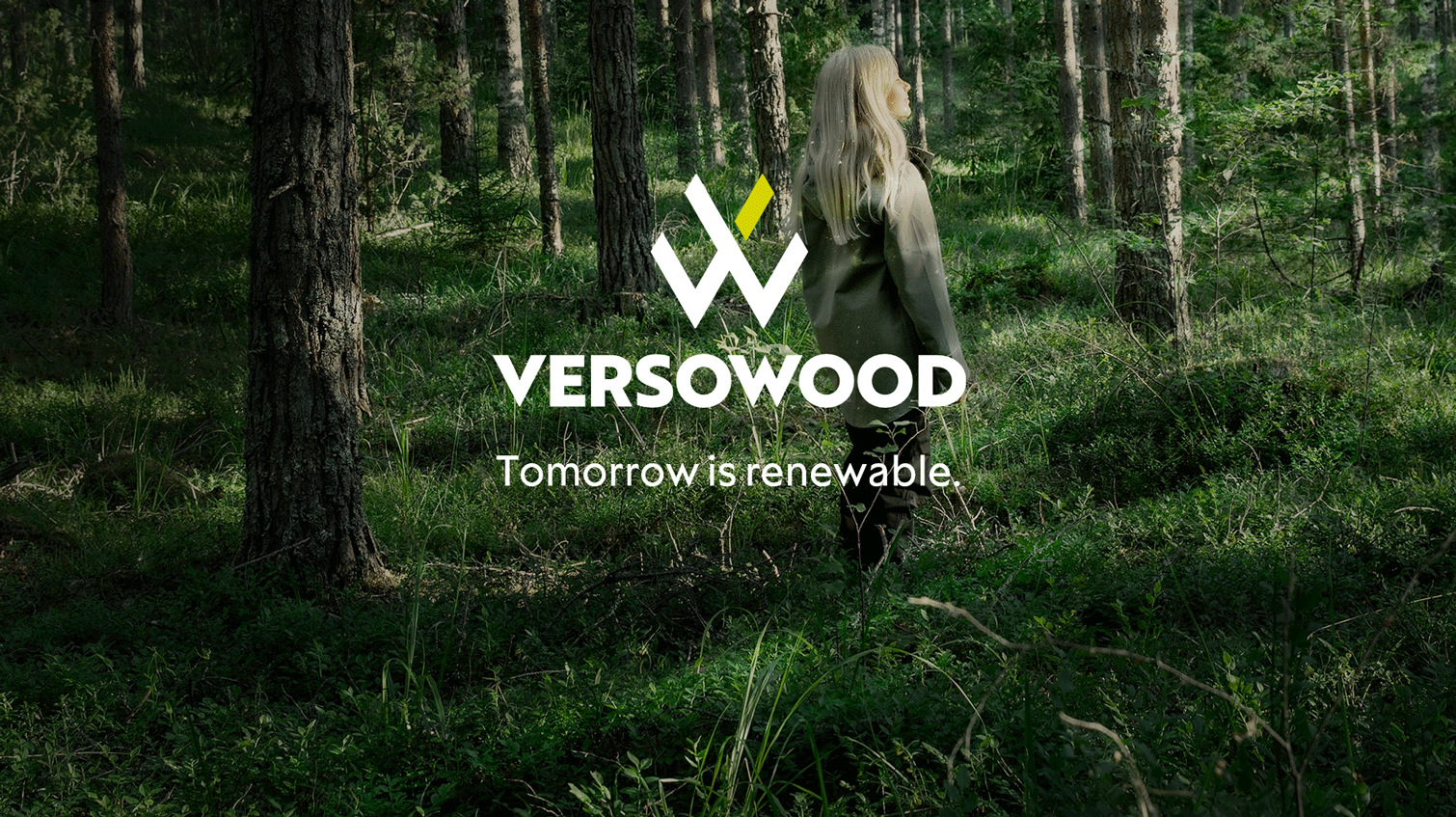 Versowood horizontal logo

Versowood vertical logo
Versowood W symbol