OWNERSHIP OF THE VERSOWOOD GROUP TO VILLE KOPRA
With the share transaction completed on 16 November 2022, Versowood Group Oy has purchased the group's shares owned by Pekka Kopra, and thus the company's ownership has been wholly transferred to Ville Kopra.
"Running a family business is not easy, and I do not know many family businesses where things have always gone very smoothly. If the sawmill industry had been any easier in the last 15 years, things might have been different. I am pleased that we could decide on the ownership of the company in a way that is satisfactory to both parties. Both of us will continue to develop our own businesses and family relations may also improve," Ville Kopra says.
"The years have taught us that a change can always be the start of something new. We are both positive about the future," Pekka Kopra adds.
Versowood Group Oy owns Versowood Oy. The Versowood Group's turnover for the financial year ended in June was EUR 656.2 million and the Group employs approximately 900 people. The company has 13 branches in Finland and one branch in Estonia.
The parties are not disclosing the purchase price.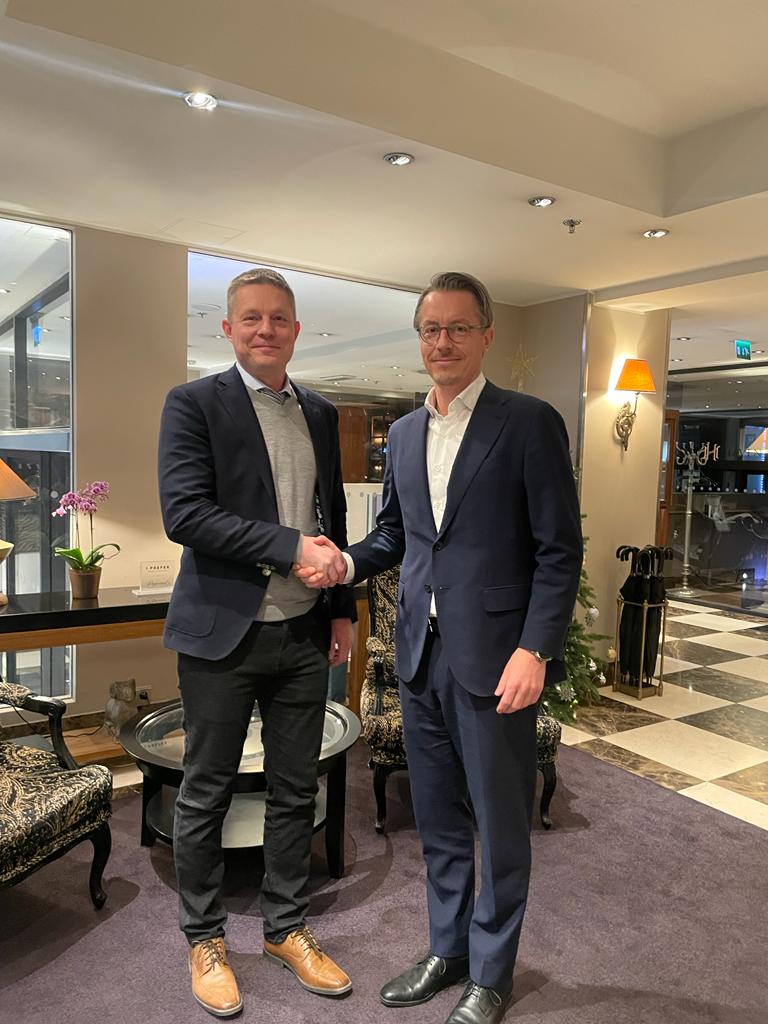 For more information, please contact:
Ville Kopra, tel. +358 50 023 5701, ville.kopra@versowood.fi
Pekka Kopra, +358 50 597 7245, pekka.kopra@westas.fi